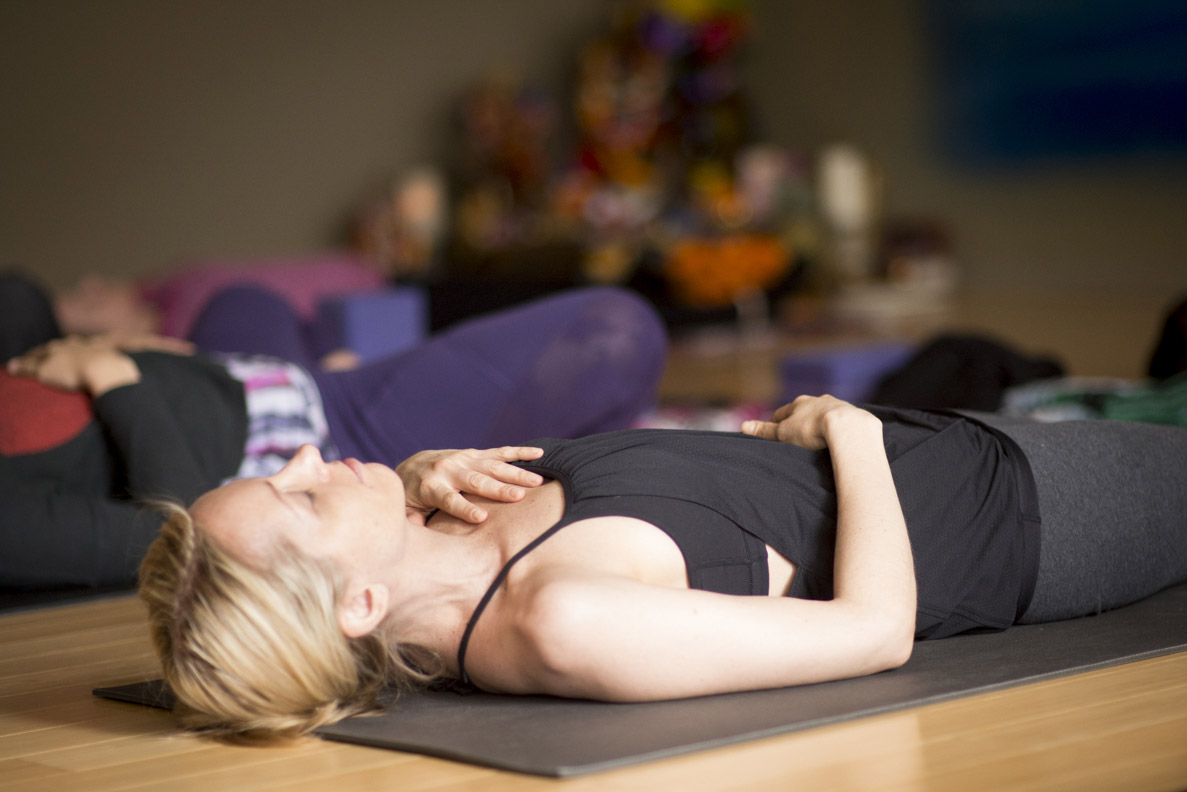 How to Teach Meditation Like a Pro
Learn how to teach meditation with ease, confidence, and clarity.
In this EXCLUSIVE online webinar, you will:
Discover how mindfulness-based meditation can support mental wellbeing
Examine the mind-body effects of practising meditation
Learn how you can incorporate meditation into your teaching (even if you're not a yoga teacher!)
Chelsea Roff
Chelsea Roff is the Founder and Director of Eat Breathe Thrive. An author, researcher, and educator, she has spent nearly a decade pioneering integrative health programs for people with mental health challenges.
Stacy Dockins
Stacy Dockins is the co-owner of The Yoga Project and co-founder of Free Life People® school of yoga. A yoga practitioner for almost 20 years and a yoga teacher trainer since 2005, Stacy embraces and teaches a yoga practice that cultivates real-life tools to navigate today's modern world.